UNIVERSAL PHONE ADAPTER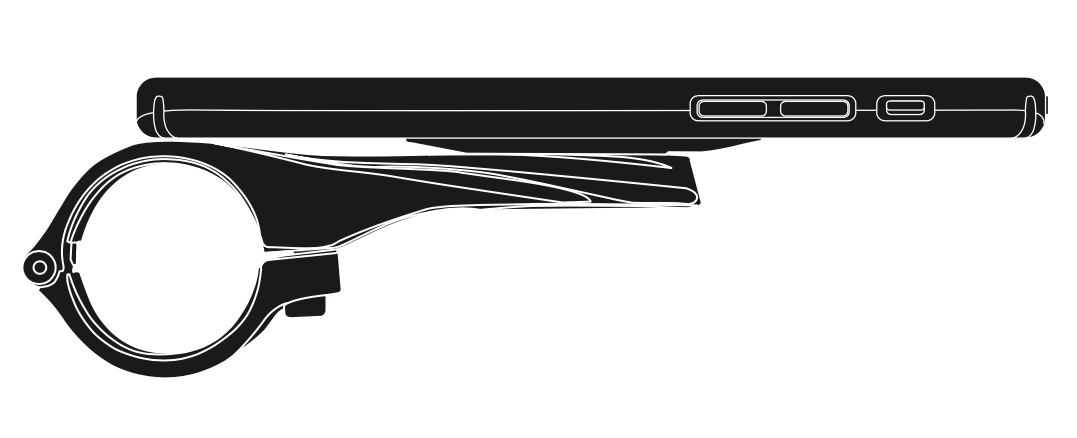 The Story Behind our Universal Phone Adapter
The idea for our Universal Phone Adapter spurred amidst a sweaty midwinter trainer session while riding on Zwift. After continuously picking up and putting down my smartphone it was clear that their had to be better way. My Garmin was not being utilized as Zwift on the laptop was providing all of the ride data. From this moment the simple idea of developing an adapter to be able to attach smartphones to existing Garmin mounts arose. After two years of designing, engineering, and testing we are proud to release the KOM Cycling Universal Phone adapter.
---
"Combined with the KOM Cycling out front mount and Zwift Mobile Link it's the perfect setup to interact with Zwift while viewing the action on your laptop" (Velogps)
---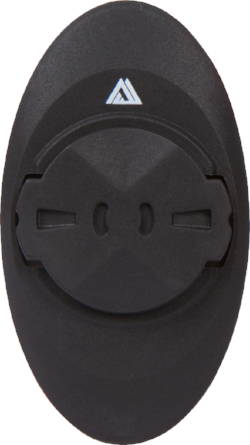 Your Smartphone - Any Garmin Mount
By utilizing the same quarter turn system as the Garmin Edge series it allows you to mount your smartphone to any Garmin Edge mount. This creates a simple and affordable way for you to attach your smartphone to your bikes handlebar. Now all of your favorite cycling apps can be readily visable on your handlebar.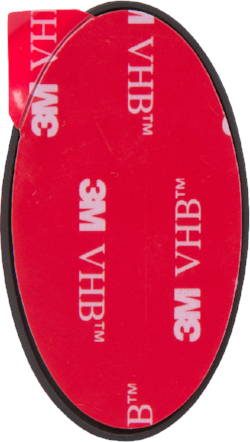 Strong AF
In development, we went with "no compromise" approach to ensure maximum strength of the unit. From our testing we found that 3M's patented VHB adhesive was by far the best option on the market. Testing from independent labs verified this when they showed that it takes a max pull force of 27.5 KGF to remove the adhesive from the unit.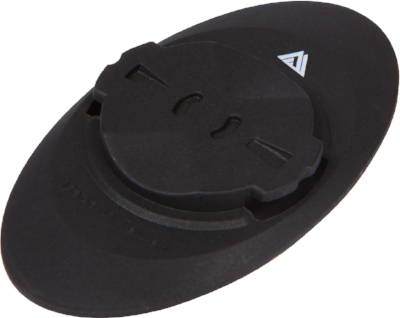 Sleek Profile
Traditional handlebar mounts for your smartphone are typically heavy and outright ugly. The Universal Phone Adapter offers a strong design while only weighing 7 grams and adding 6 mm in height to your smartphone. Now you can show up to your local group ride with out fear of getting mocked for having a bulky phone setup on your handlebar. Show up with style and class at your next group ride.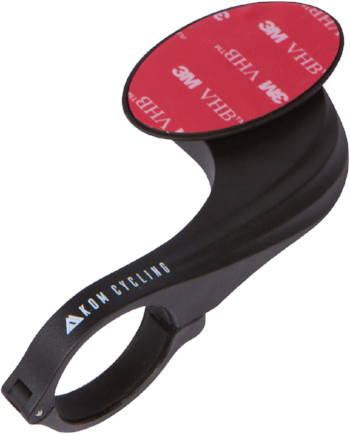 Simply Rad
Our smartphones have reshaped our daily lifes, why not let them help revolutionize our cycling experience? By utilizing cycling specific training apps for outdoor and indoor training such as Strava, Zwift, and TrainerRoad we can use data to take our training and racing to a whole new level. Give your fellow Zwift mate a ride on, smash that TrainerRoad interval, and most importantly go take your local KOM.