---
Let's be honest, our bikes look better when all of the colors are in sync. Add some style to your ride with 9 color options, including our most popular carbon fiber finish.
---
The mount is compatible with a huge array of cycling computers that feature a quarter turn system. This includes the Garmin Edge 20, Edge 25, Edge 200, Edge 500, Edge 510, Edge 520, Edge 810, and Edge 820.
---
We are confident that upgrading to a KOM Cycling mount will give you peace of mind knowing you've chosen the best way to securely lock and perfectly position your computer on your bike so you can focus on your goals, whether that be having fun or going fast, or both.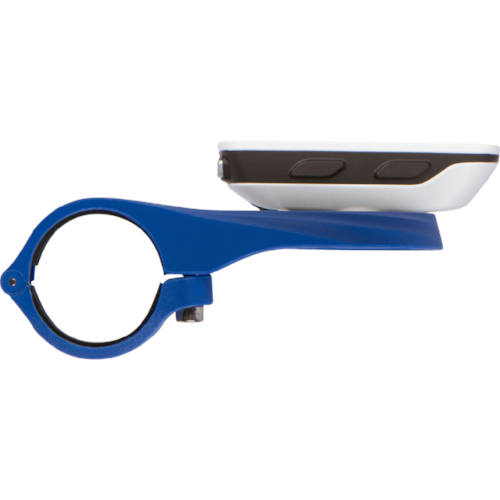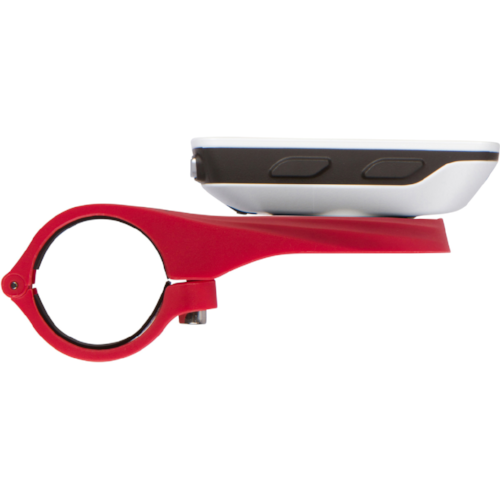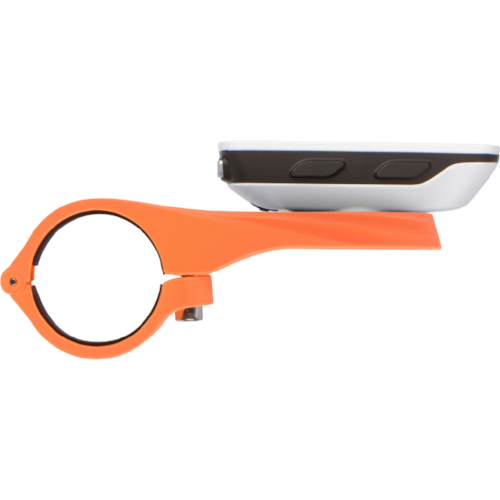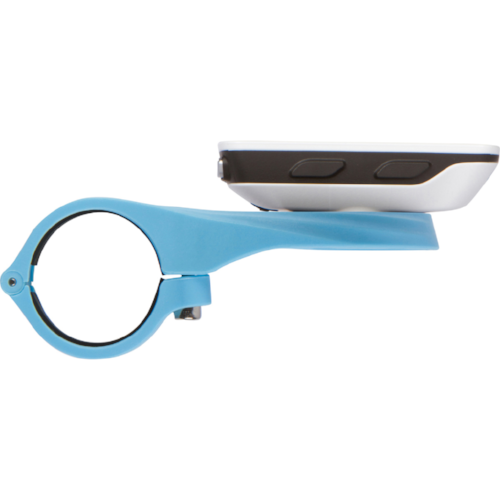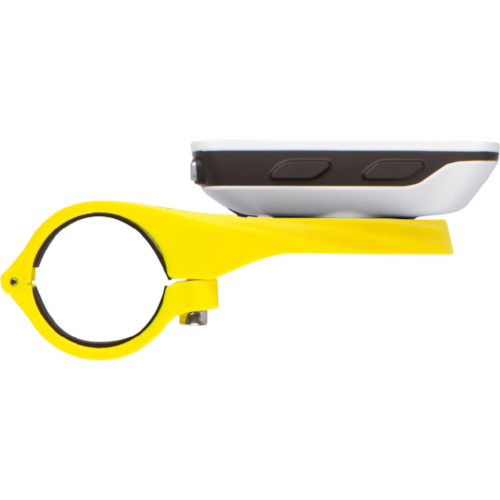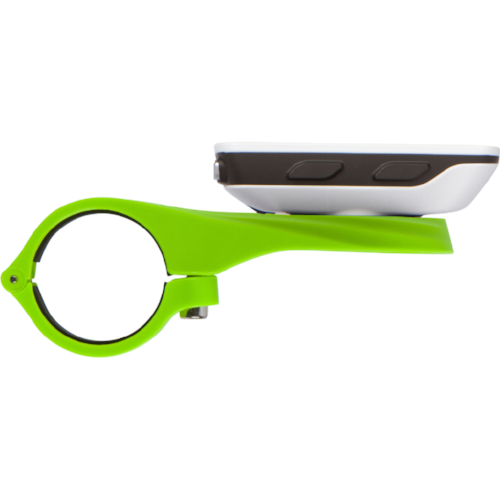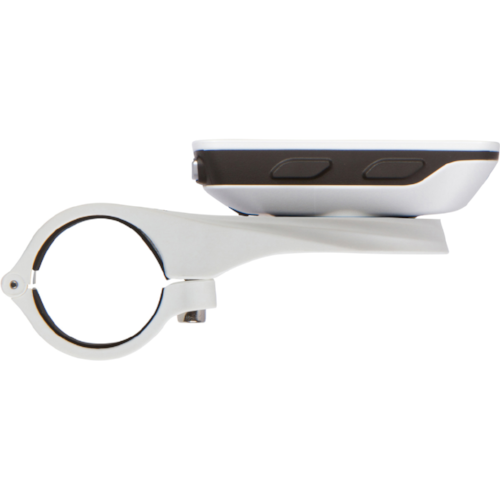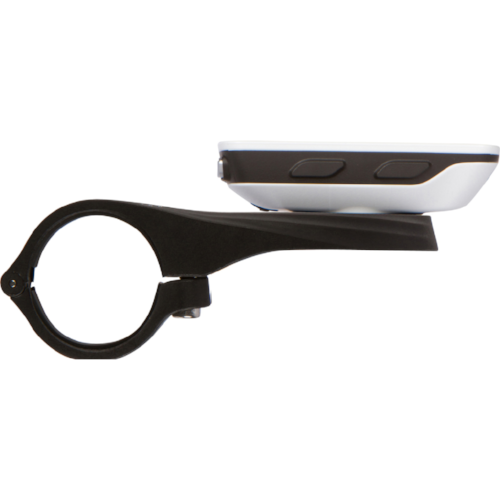 "Price vs functionality peg the scale on this purchase. I like this mount better than the original Garmin unit from perspective of stiffness and appearance. This was one of those not so typical purchases that way exceeded my expectations."
- Gordan
"Bought one a couple of months ago, and loved it so much I bought two more to fit to other bikes! his mount allowed me to move the computer ahead of the handlebars, and adjust the angle for better viewing. Looks cool too!"
- Karl
"Arrived as-described and on-time. Garmin 520 fit perfectly with no issues. Construction is very robust and mount appears to be durable (actually seems more durable than OEM Garmin mount). Highly recommend to any cyclist."
- Amazon Review